Our Qualifications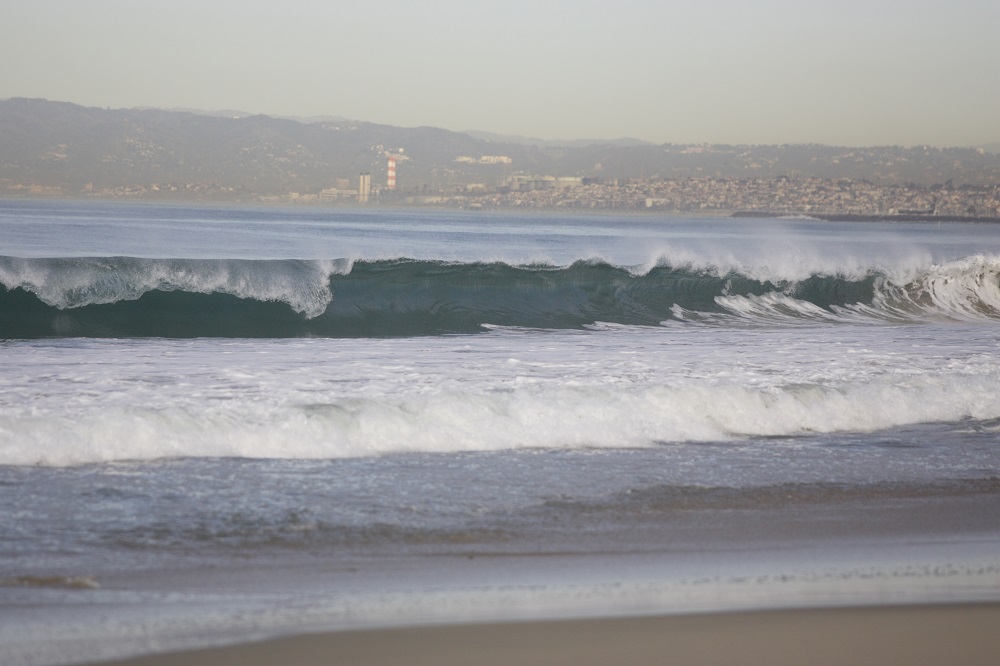 Connie graduated from UCLA with a degree in Math and Computer Science and was a software developer before becoming a CERTIFIED FINANCIAL PLANNER™. Since then, her strong strategic and analytical skills have been instrumental in developing effective financial solutions for her clients.

Beyond her education and training, Connie is a trusted partner and a support system for her clients. She can provide an objective look at your finances in order to educate you on financial dangers and help reduce risks.

Call today for a free, one-hour consultation.